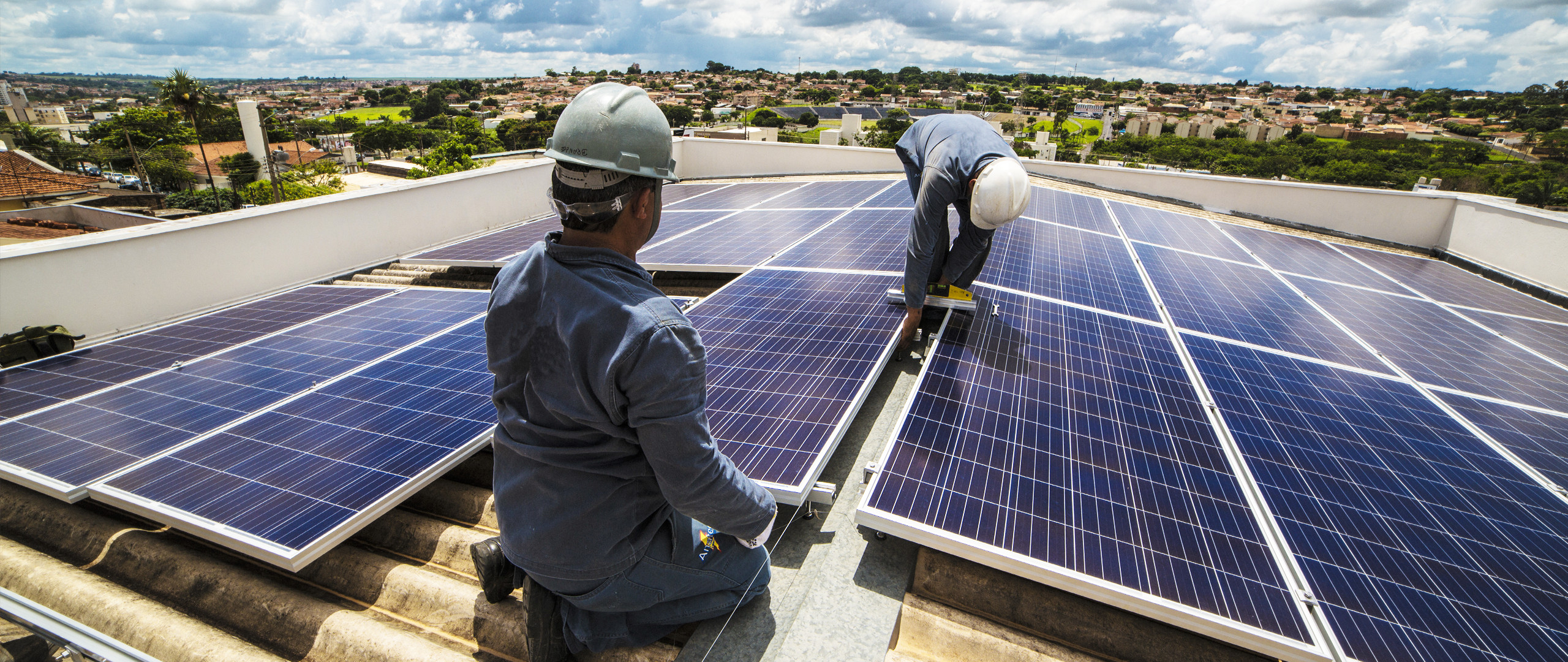 Revolution Energy Service Solar Supply & Installation Electrical Services
Start your own Revolution and take the step to
Saving Money and Saving the Planet!
Our highly experienced, skilful, and friendly team can guide you through our sales, installation, and customer support procedures.
We offer a range of solar panel systems to suit the needs of your home or office, with solutions dependent on your roof dimensions, energy requirements, and budget.
Revolution Energy Service provides a 5 Year Warranty on our installation and workmanship, 10-12 Year manufacturer's warranty and 25 Year performance warranty on our solar products.
Right now is the best time to make a new choice for your Home and Planet!
Solar Power is becoming more popular with residents across Australia, who are all learning how to take advantage of the financial and environmental benefits of this wonderful technology
It's without a doubt that the Business World are looking outside the square when it comes to energy solutions. People are looking to adopt affordable and sustainable energy solutions based on self-reliance and scalable growth
Power your life for less!
Spending less on electricity gives you more money for the things you enjoy.