Residential solar systems
Solar Power is becoming more popular with residents across Australia, who are all learning how to take advantage of the financial and environmental benefits of this wonderful technology. Revolution Energy Service specialise in the sale and installation of residential Solar Systems, from small systems through to large systems. All of our solar solutions come with expert installation and a range of consumer protections as standard. Residential solar panels provide numerous advantages to Australian Home-Owners, including cost savings and environmental benefits. Please give us a call on 1300 031 663 if you need a residential Solar Panel System for your home.
Residential solar systems are a great way to save money on your energy bills. While the electricity grid in Australia is pretty reliable by global standards, it's also one of the most expensive. With prices already among the highest in the world and bills set to rise even more in the future, more and more Aussie home-owners are looking for a clever alternative. Solar power systems are a great way to gain control over your energy generation and create a solution that is sustainable for your budget and friendly for the planet. Once the initial installation is complete, residential solar panels are easy to maintain, cheap to operate, and capable of meeting your daily energy needs.
Solar systems are sustainable
Solar power is the accessible, environmentally friendly energy solution for residential homes. With global warming a big issue across the world and more and more people looking to become carbon neutral, solar power is the obvious solution. Along with being a sustainable way to generate electricity, solar power is also a great way to become self-reliant. Revolution Energy Service believe in solar power and think it has the ability to transform how the world generates electricity. We sell a wide range of solar power solutions in sizes that are accessible for individual home-owners and young families, making it easier than ever before to get involved with the exciting world of solar power.
Revolution energy advantages
Revolution Energy Service is Company with a wide range of residential products and services. Not only do we provide a solid 10 Year Warranty on all of our workmanship, we also offer a 10-12 year manufacturer warranty, and 25-30 year performance warranty on our solar products. When you're dealing with Revolution Energy Service, you can be assured of quality products, expert advice, and friendly customer service at every step of the way.
Along with access to great products and in-built protection for our customers, the Revolution advantage is also about flexibility and freedom. We can offer easy finance options on all of our products and services making it easier for you. Along with our industry expertise and quality assurance, our Team promise excellent service and hassle-free installation. If you're looking for the best residential solar systems that money can buy, please give us a call today on 1300 031 663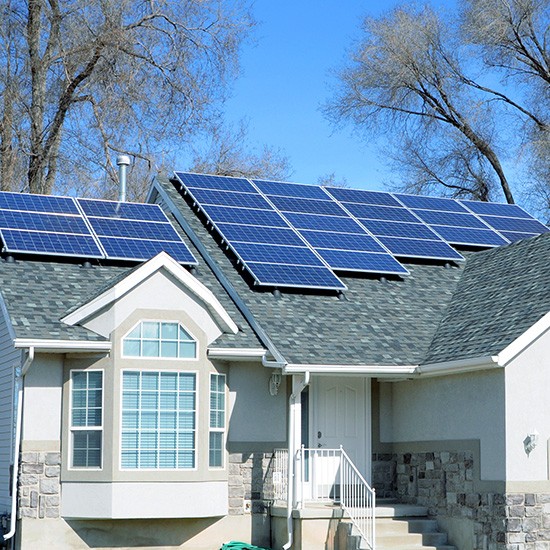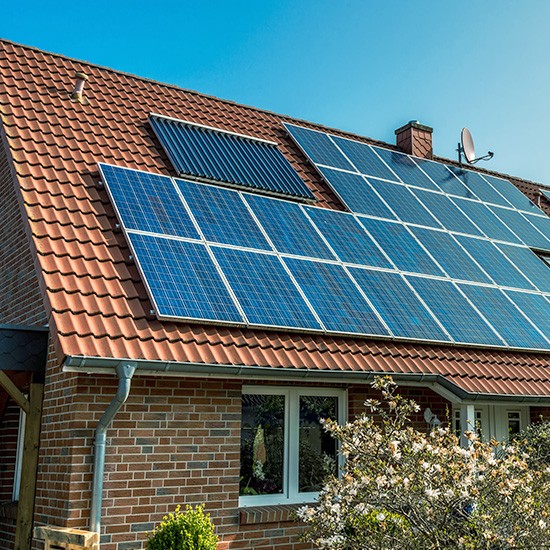 TURN YOUR HOME INTO AN ENERGY SAVING POWERHOUSE
Power your life for less!
Spending less on electricity gives you more money for the things you enjoy.